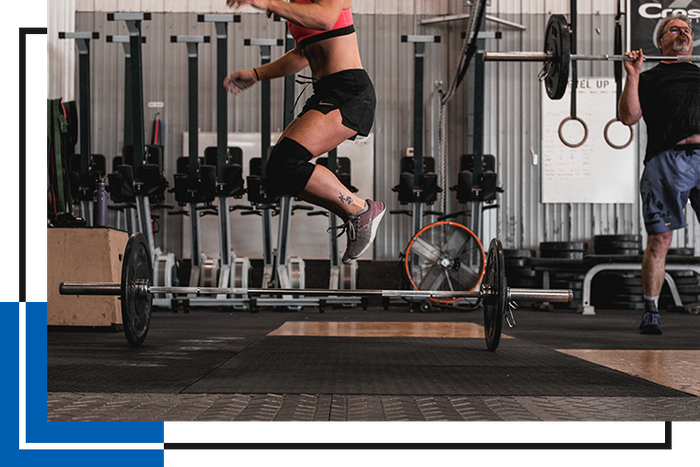 Programs
At North Star Fitness in Winnipeg, our fitness programs are tailored to help you reach your fitness goals. Whether you're looking to lose weight, build muscle, or just get healthy, we have a program for you! We offer classes in both personal training and group training formats, so you can find the perfect fit for your needs. Come see us today and start seeing results!
If you're looking for a more personalized fitness experience, our one-on-one training may be right for you. With this program, you'll work closely with one of our certified personal trainers to create a custom fitness plan that's perfect for your individual goals.
Group fitness classes are a great way to get fit and have fun at the same time! With our group fitness classes, you'll be able to workout with friends or make new ones while you sweat it out. We offer a variety of different class types, so you're sure to find one that's perfect for you.
Super awesome layout! Highly recommend Rebecca as a trainer! She's my coach and I've had a lot of coaches in my life. By far, she has customized everything so that I will see progress. She listens and encourages me. I'm glad I found her!
-Kate Hutchings
Love this gym! I have the best trainer he's very knowledgeable, knows how to push me. I always leave there feeling great.
-Candice Moore