SETH GIESBRECHT
LEVEL 1 COACH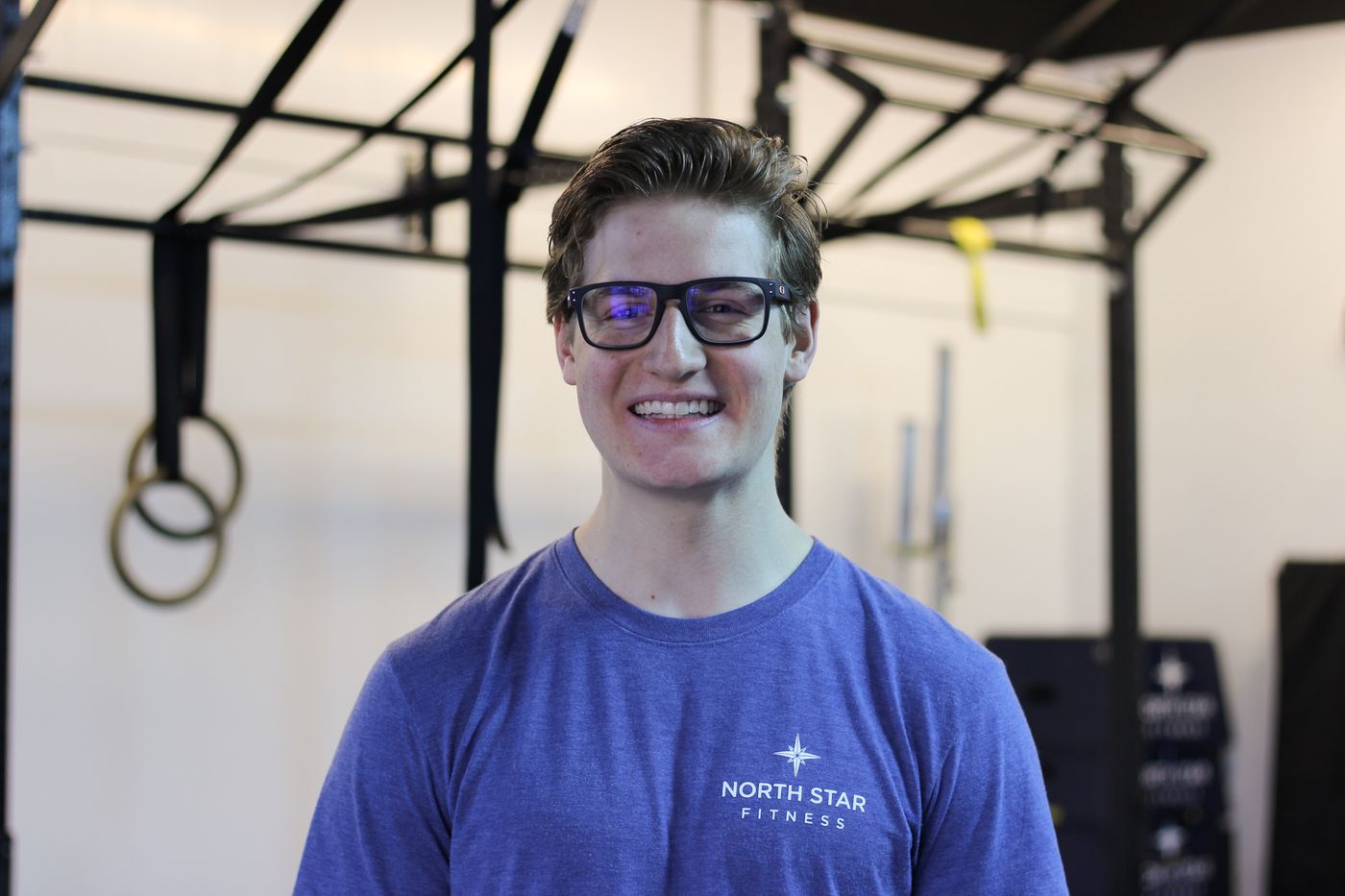 SETH'S BIO
Seth is enthusiastic and energetic to help people reach their goals and better themselves. Seth knew that no matter what he did in life, he wanted to help people. He developed a passion for teaching on his journey to receiving this third-degree black belt in taekwondo where a greater emphasis was placed on teaching to pass on tradition of the art through verbal and physical cues and demonstration for children 5+, youth, and adults.
Diagnosed with ADHD from a young age and having difficulty focusing, Seth learned how important nutrition, fitness, and consistency was in helping with focus, and that there were different ways of learning. Always involved in sports and never able to sit still or focus, combined with being so short and skinny for such a long time due to genetics and not eating much as a side effect to ADHD medication, Seth learned that he could naturally fix focus with nutrition and structure which had no side effects and did not mitigate hunger. Martial arts and bodyweight training (calisthenics) became his therapy and through taekwondo Seth found he was able to help others understand concepts outside of the teaching methods he found difficult to learn from in school and university, and build confidence. Not only did Seth always enjoy encouraging others and find it natural to connect with each person, through learning to teach martial arts he learned his ability to connect with others and teach in ways that were different then the traditional lectures he had struggled with. He was able to connect with people who had difficulty focusing or grasping certain concepts and from his experience knew the encouragement and patience others needed, that they just needed to be taught by their learning style, and how to be more engaging and explain in different ways. Growing a passion for functional fitness through reaching his martial arts goals with calisthenics, Seth decided he wanted to become a personal trainer. Always finding it easy to connect with people and enjoying pushing others to reach their personal goals and potential aligned with the personal training job description, and fit his personality and goals perfectly.
Seth believes fitness is something that everyone can enjoy when it is practical and sustainable. If you want to live a healthier lifestyle, let him help you reach your goals and learn to maintain them.
CERTIFICATIONS
Certified Nutrition Coach (ISSA)
Certified Personal Trainer (ISSA)
NCCPT Certified Personal Trainer