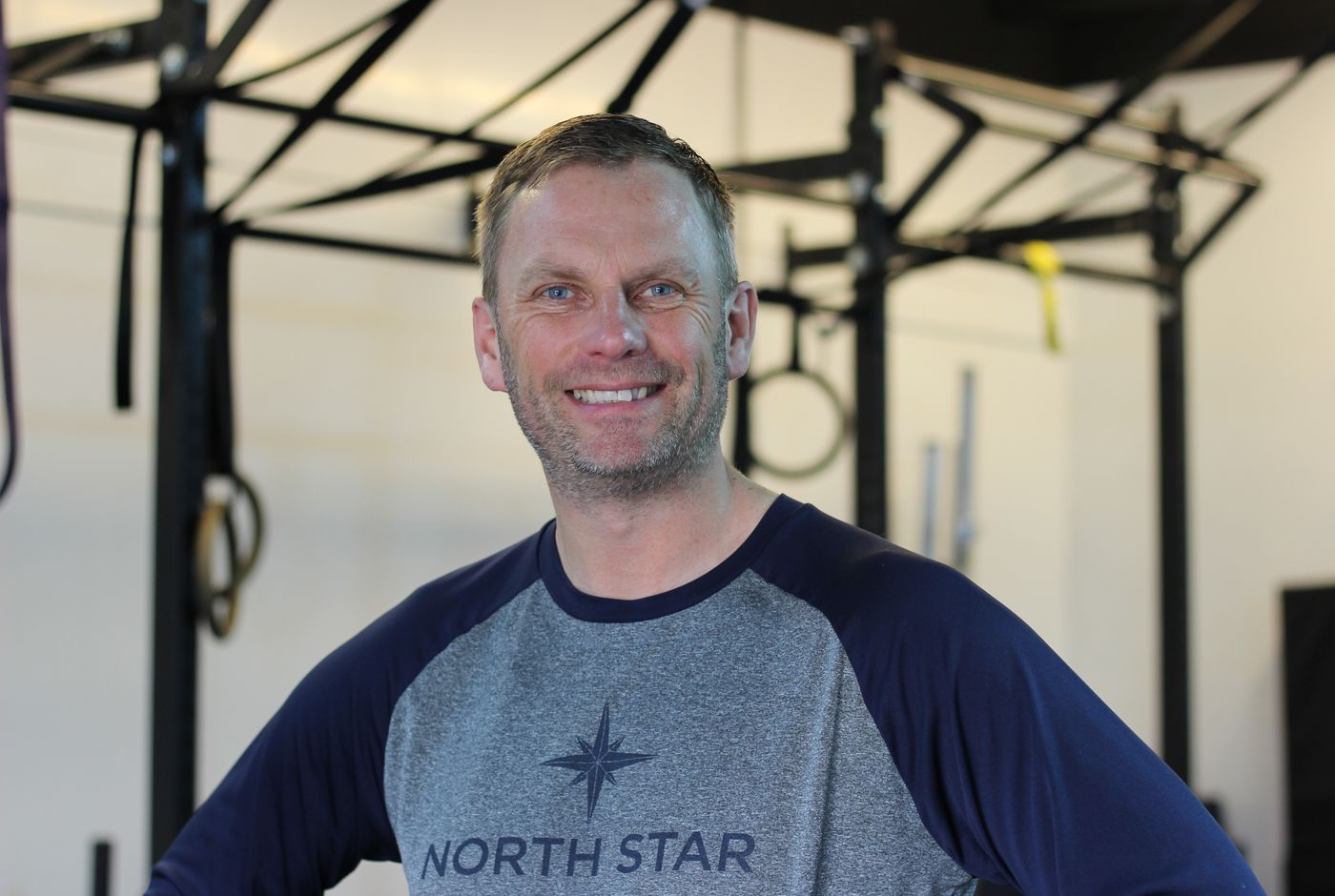 JOEL'S BIO
As a Pastor for nearly 2 decades, Joel honed skills of listening, compassion, encouragement and challenge. Eventually it was time for a change and after a stint in retail sales he joined us at North Star Fitness where those skills learned over decades will help you reach your fitness goals.
Joel enjoys running and since he started in High School has run track, road races and in the past 10 years almost exclusively trail races, completing distances up to 120 miles. His most notable finishes include Fat Dog 120, Superior 100, Bighorn 100, Canadian Death Race (125k) and Voyageur 50.
But Joel isn't just a one-trick pony who runs a lot. For the past 2 1/2 years as a Personal Trainer he has continued to grow in his understanding of the human body and how it functions. He loves getting his clients to improve on how their bodies work. Joel believes that moving well and pain-free is important for people at all stages of life. He understands that you are the hero of your own story, and that every hero needs a guide along their journey especially when working through crisis or challenges. He would love to be that guide for you so you can reach your goals, stay active well into your older years and have fun doing so.
CERTIFICATIONS
Brookbush Institute: Human Movement Specialist – Brookbush Institute: Certified Personal Trainer – Markow Training Systems: The Spectrum Seminar – ISSA: Certified Personal Trainer – Agatsu Lower Body Movement and Mobility – CFA-BLS with AED